Lavender Blue Floral Artistry
Let's write your love story with flowers!
Lavender Blue is ready to help your vision come to life!
Let's have a chat about your story
Our Goal is for you to be able to Focus on your special day. We want you to be fully present in every moment as you start this incredible journey into marriage. Our Mission is to make the experience of partnering with 'LB' an easy and enjoyable one!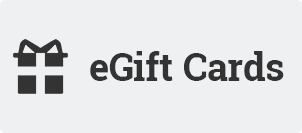 Little snippets of the LB world……